Rooms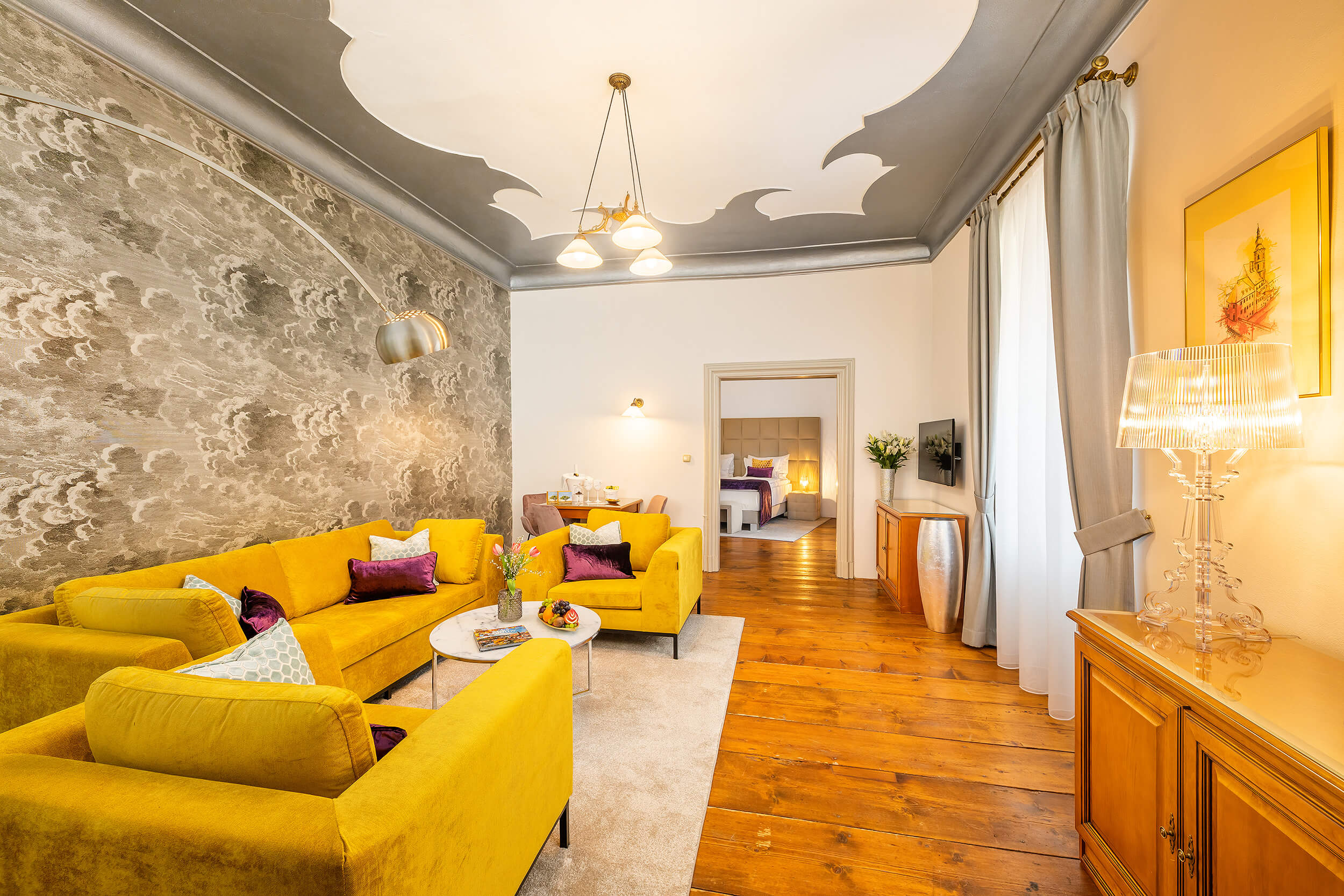 Hotel Bellevue in Český Krumlov offers 60 double rooms, for clients searching for superior ACCOMMODATION IN KRUMLOV, there are 3 spacious Junior Suites, each with its own unique charm and 3 luxury suites including Presidential Suite on the "Executive floor" in the Residence Latrán.
More
Restaurant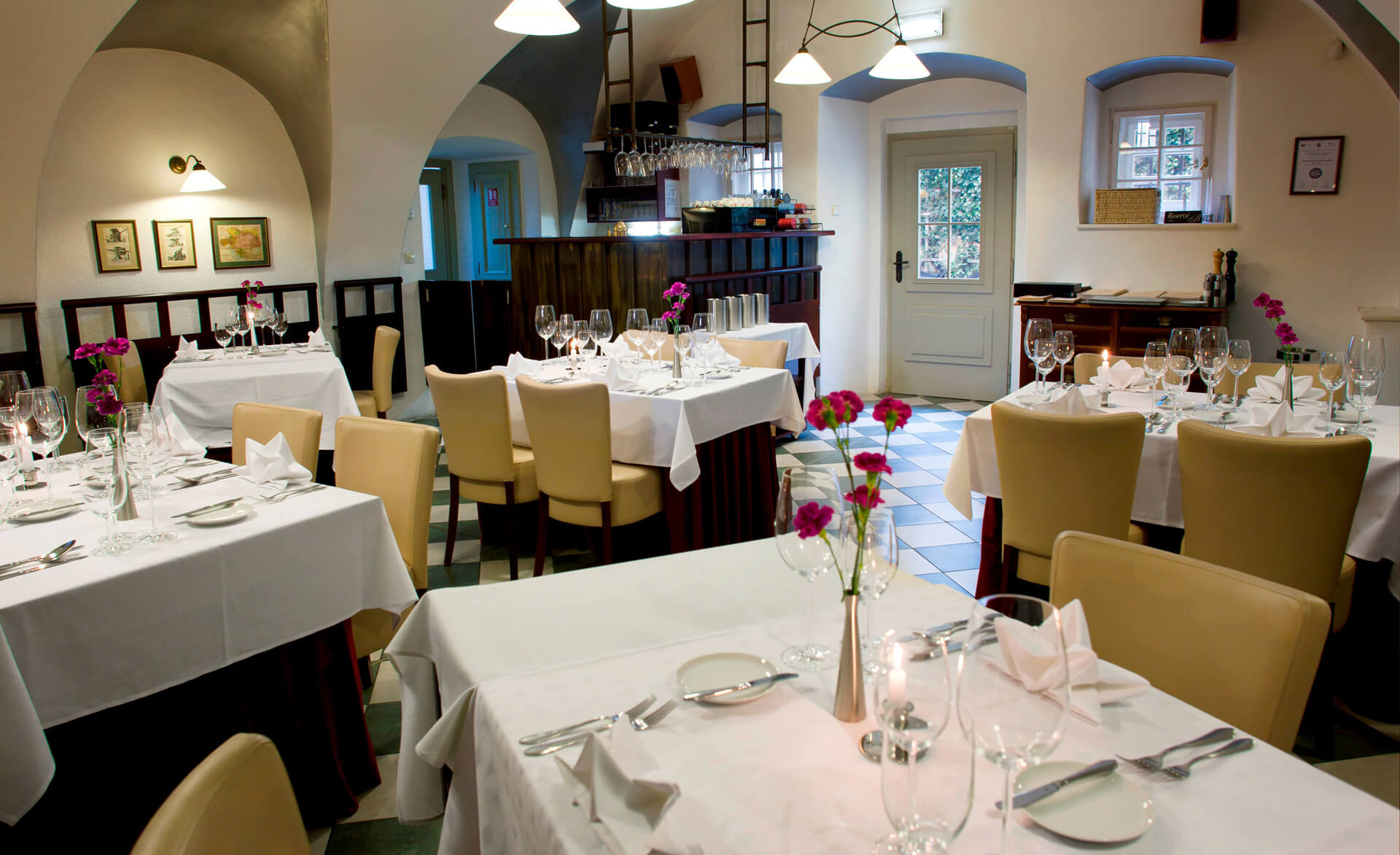 Restaurant Le Jardin is a charming restaurant with truly exceptional cuisine. It's elegant yet comfortable combined with it's historic atmosphere and modern design. Seating 20 seats for more intimate affairs, Le Jardin can also suit larger gatherings with the inclusion of its 38 seat wine cellar and in season with its summer terrace offering an 45 additional seats.
More
Contact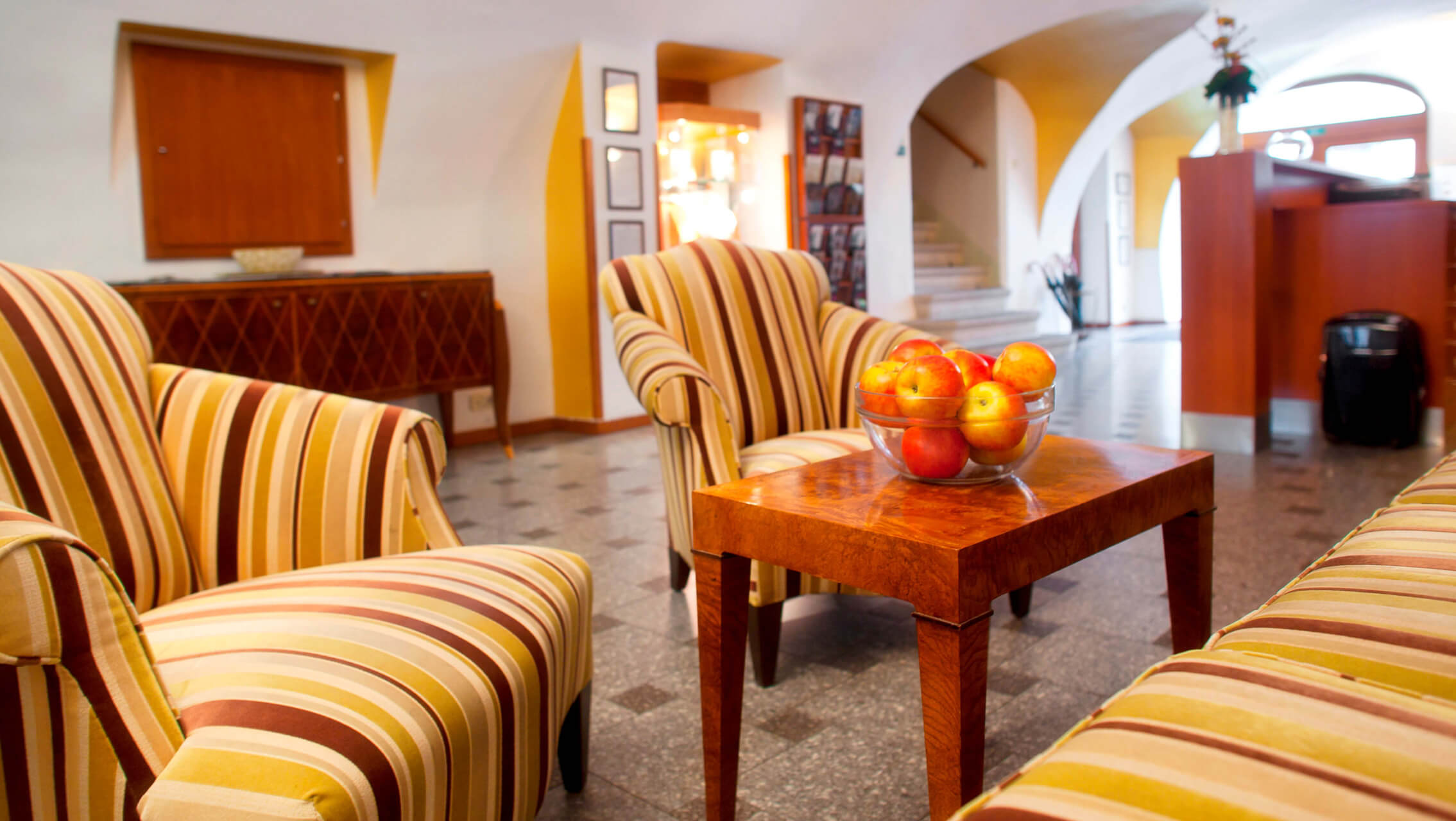 HOTEL BELLEVUE ČESKÝ KRUMLOV
Latrán 77, 381 01 Český Krumlov
Phone: + 420 725 712 787 | + 420 380 720 177
Email: info@bellevuehotels.cz
Booking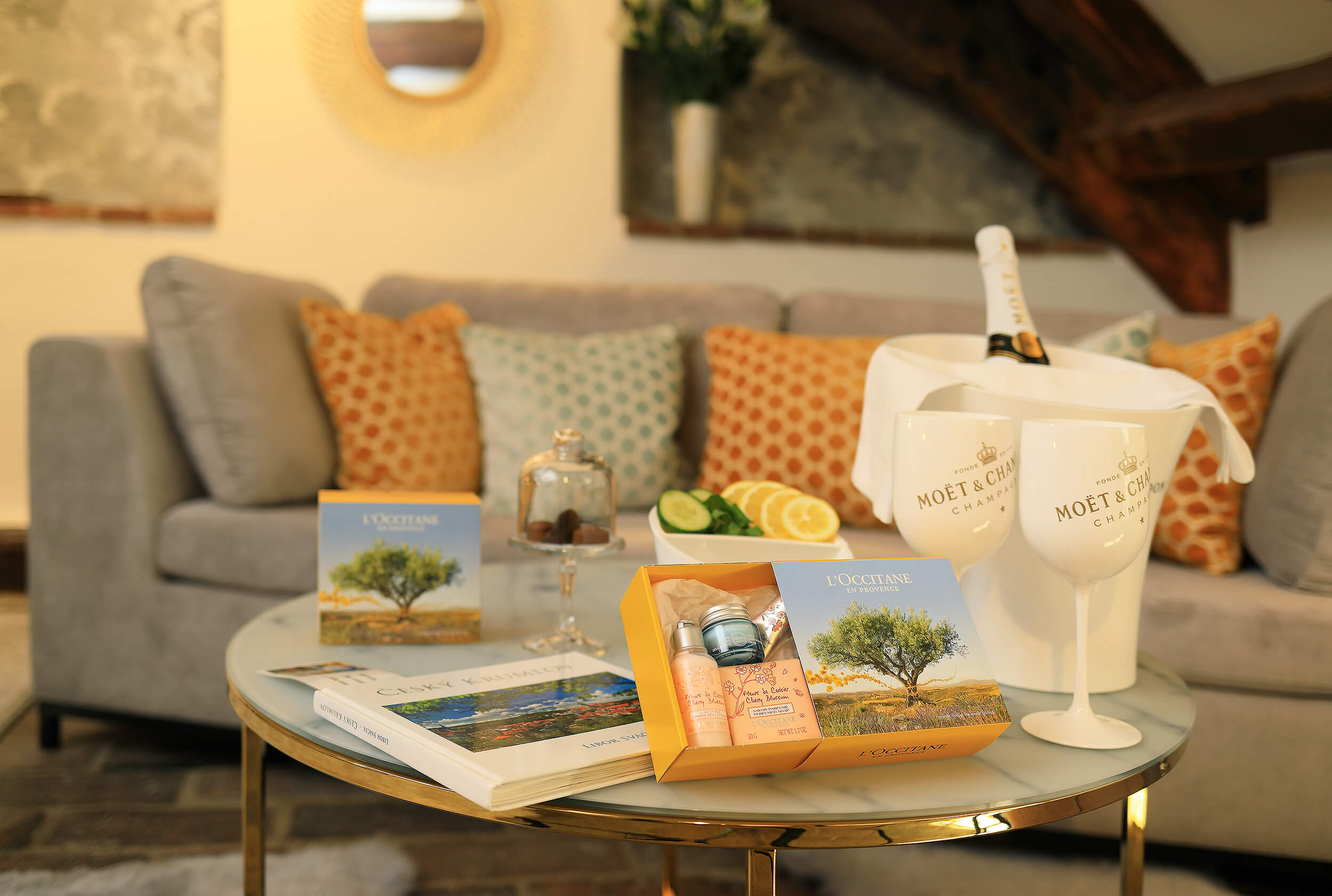 The Hotel Bellevue Český Krumlov was created by combining several historical buildings and in combination with the charm of Český Krumlov, one of the most visited Czech Republic attractions, both will ensure your great stay.
Booking