Rooms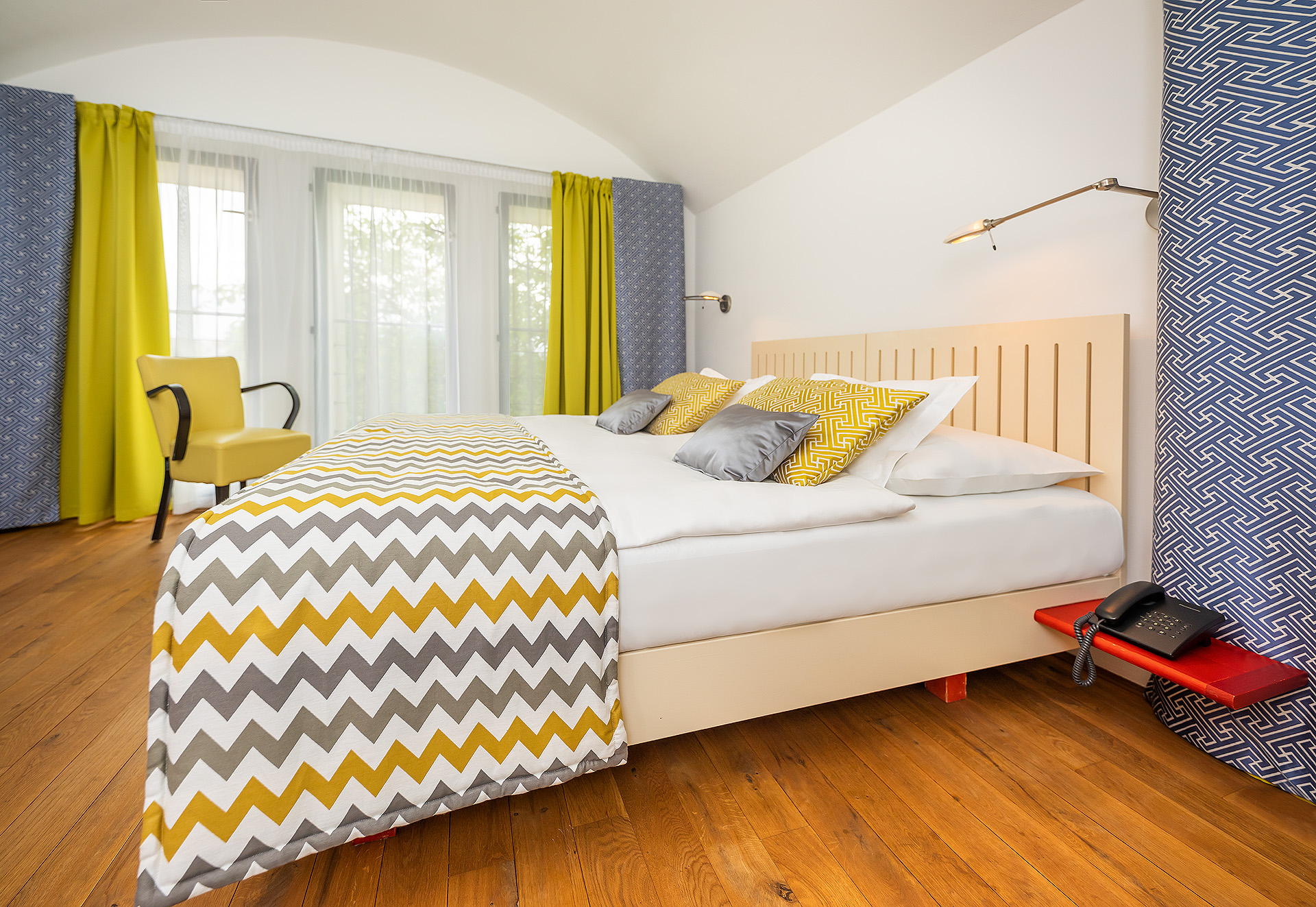 Bellevue Hotel Karlov offers 28 rooms including four Family Suites and one signature suite, the Atelier Suite. We offer luxury Czech accommodation in Benešov, near Konopište.
More
Restaurant
Restaurant Na Karlově is charming restaurant in Benešov with 35 chairs, which can be enhanced by its beautiful summer patio with 30 seats. The interior design is as the rest of the hotel is very simple and minimalistic, the set up remains as french countryside restaurant.
More
Contact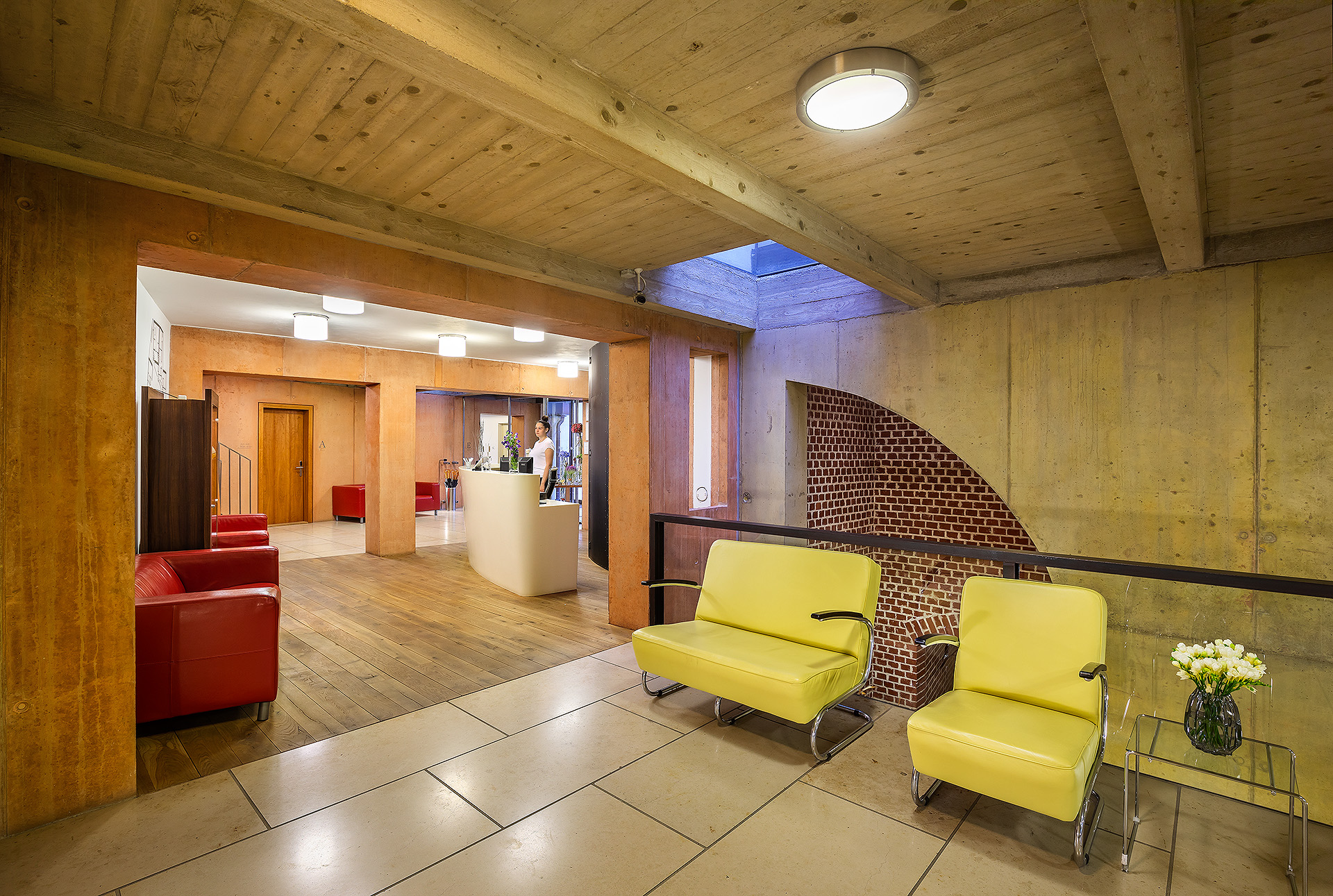 BELLEVUE HOTEL KARLOV
Na Karlově 97, 256 01 Benešov
+420 603 905 621 | +420 317 700 825
Email: infokarlov@bellevuehotels.cz
Booking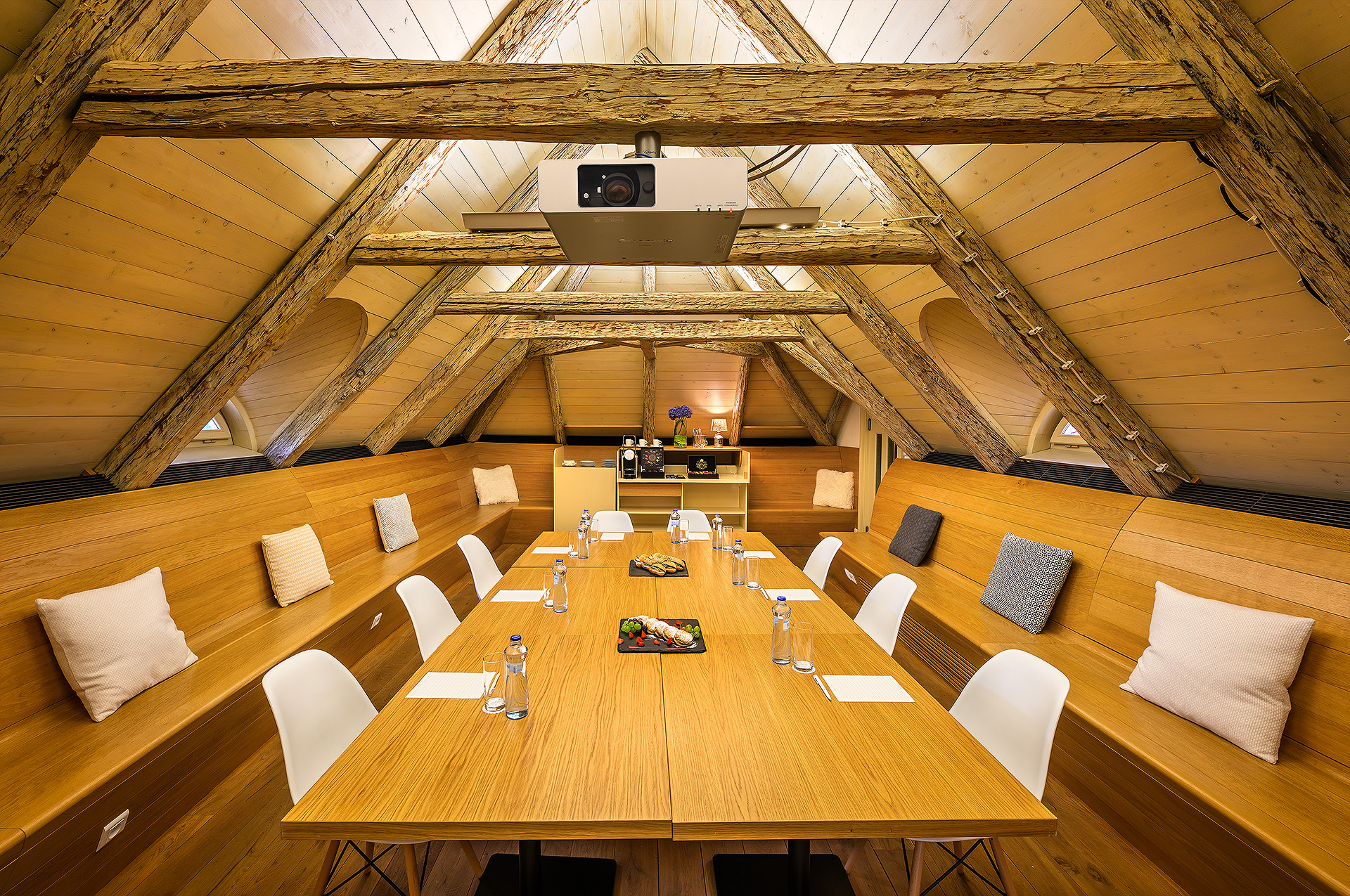 Hotel Bellevue Karlov is located in centre of Benešov, which is a district city in the Central Bohemian Region of Czech Republic. The hotel is located in a gently rolling land near Prague, 40 km to the south-east, and very close to Konopiště Chateau.
Booking